Unbeatable Tomato Growing Results
From 7kg/m2 to 70kg/m2, converting to coir hydroponics brings a whole new world to tomato growers.
The production of tomatoes in traditional methods is threatened not only by soil-borne diseases but also by the poor physical structure of soil. Galuku coir substrate GrowBags eliminates these problems once and for all.
Depending on what greenhouse technology you have, a grower can easily double or triple the yield of tomatoes by switching to coir hydroponics.
In modern greenhouses, the production can exceed 70kg/m2, which is 10 times more than soil farming.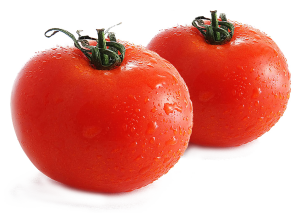 Growers can order custom tomato coir mix and planter hole layouts for your coir substrate slabs, to achieve the optimal performance in your greenhouse and climate.
Galuku coir substrate GrowBags are used worldwide. Talk to our horticulturists to know the best size and configurations for your project.