Galuku HydroCS GrowBag Substrates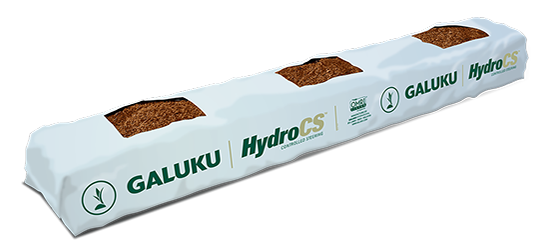 HydroCS Grow Bags are available in a variety of air/water combinations that allow each grower to control the water content on a daily or seasonal basis.
We pre-cut drainage and planting holes, and pre-drill dripper holes according to your requirements. We also offer customized Grow Bag sizes.
Galuku HydroCS Grow Bags are proven and reliable with over 4 million grow bags in production at any one time. They are trusted by growers from New Zealand to Mexico and all over the world.
Galuku Hydroponic Grow Bags are sleeved in co-extruded polythene bags, with customized UV treatment for specific crop and production cycle requirements.
Crops commonly grown in Galuku Growbags