Revolutionizing Blueberry Cultivation
The Galuku Group created the Easyfil PlanterBags substrate growing system to revolutionize blueberry production. Made of organic coconut fiber, the system has proven to be successful for major berry growers such as Driscoll's. When blueberries are grown in soil, an average fruit yield of 0.5kg per plant is considered good for the first year of production. With Galuku's patented Easyfil PlanterBags, Driscoll's has experienced first year average yields as high as 3kg per plant.
"The crop was outstanding," says Driscoll's Australia agronomist Tyler Scofield. "The high yield of quality fruit was combined with strong and uniform plant development – and this was achieved during a season of extreme weather conditions. Good substrate changes everything."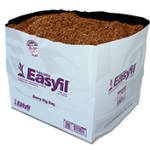 Galuku's patented Easyfil PlanterBags use a blend of washed coir pith, husk chip and fiber housed in a high-density UV-treated plastic bag that serves as the growing container.
Galuku's system – incorporating OMRI-certified Easyfil Berry PlanterBags, Latex Weed Mats and drainage pads – has increased production and fruit quality on farms in California, Florida, Mexico, South America, China and Australia.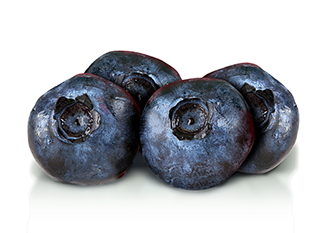 Galuku's drainage pads are used in conjunction with Easyfil bags or pots. The drainage pad sits underneath the Easyfil bag, improving drainage and lowering the risk of disease and insect infestations.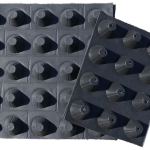 Easyfil PlanterBags and crops grown in pots, benefit from Galuku's Latex Weed Mats which are placed on top of the bag, creating a natural cover for crops, limiting the need for hand weeding and greatly reducing water loss.
Galuku's Latex Weed Mats are OMRI-listed.
An independent report from Southern Cross University Coffs Harbour, Australia backs up the findings, suggesting that Galuku Latex Weed Mats reduce the cost of hand weeding by up to 60% and improve the effectiveness of irrigation by 30%. Over a five-hectare project, this will equate to considerable savings in labour, water and fertilizer each year.

Blueberry Substrates & Products