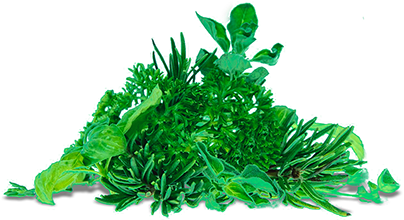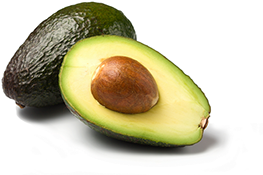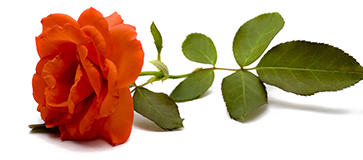 Galuku coir substrate is an OMRI certified organic growing media – which means it can be used in organic production, including herbs and micro greens.
Galuku coir substrate is clean and all-natural, and as a result the need for pesticide use is dramatically reduced. This translates to increased savings for growers and a safer work environment.
Micro greens such as sunflower, radish and pea sprouts can be easily produced in coir. Galuku coir holds up to 8 times its weight of water, so seeds germinate more easily and quickly.
Galuku coir is used in a wide variety of crops and is gaining popularity in high value-added plants like avocados and cut flowers. Galuku offers extensive consultation to make sure your project is a big success.